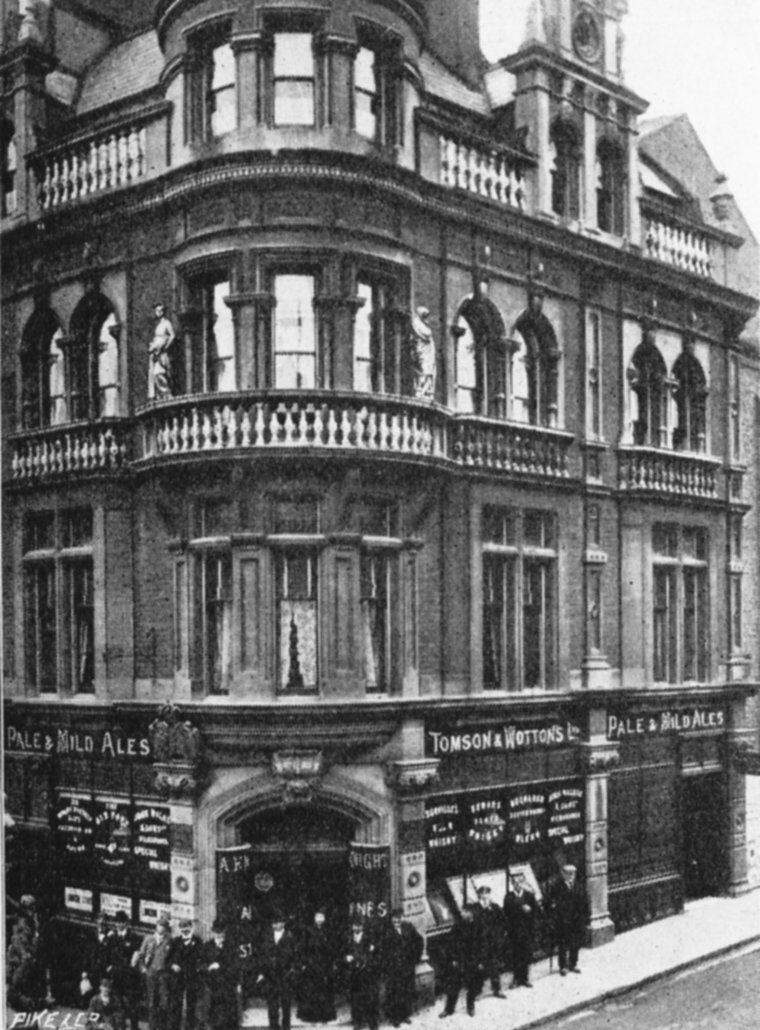 Having just discovered the very interesting
Margate architecture blog
where the latest posting is related to what was demolished to make way for Argos, Somerfield and Iceland in Margate I thought I would post something about what was on the site of the Ramsgate Argos. I have taken the illustrations above from my publication
Ramsgate & Broadstairs by Camera and Pen by J Bavington Jones
which was first published in 1904.
I was astonished that that the grand Sanger's Hotel and Sanger's Amphitheatre (pictured above) was demolished in 1960 to make way for the supermarket (Fine Fare) now Argos.
It is a sad that the supermarkets and chain stores have, over the last 50 years, caused so much damage to the Thanet towns, both by their developments and eventual closures.

The word that comes to mind here is parasite, feeding of the host town until it's dead and then moving out of town.