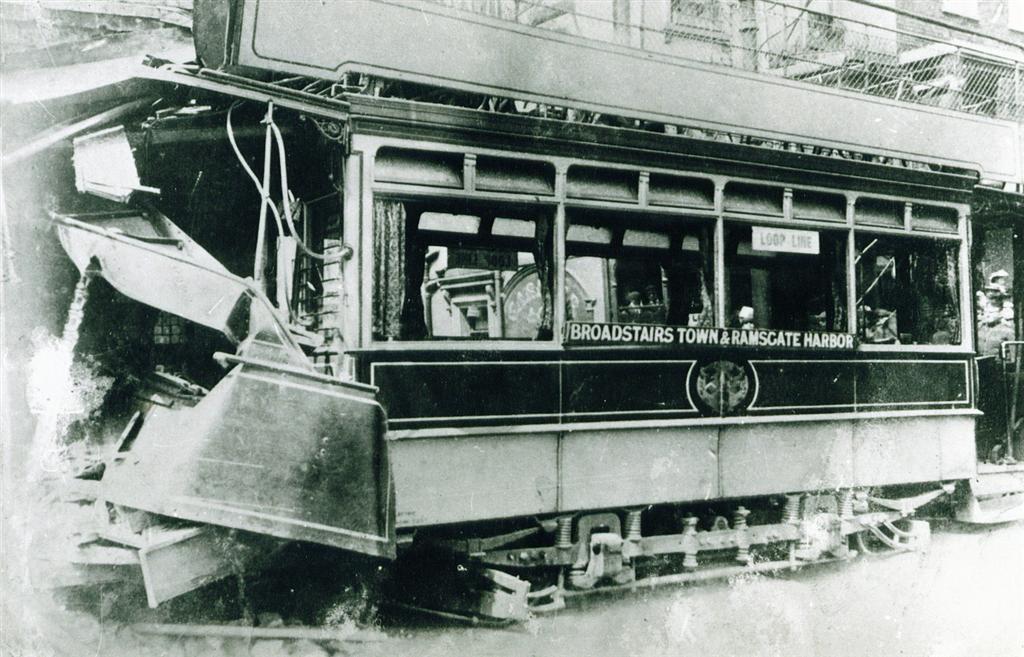 On the 26th of May 1905 tram no. 47 jumped the tracks and crashed into Vyes Grocers now a hairdressers, the shop manager's daughter, tram driver and conductor were all badly injured.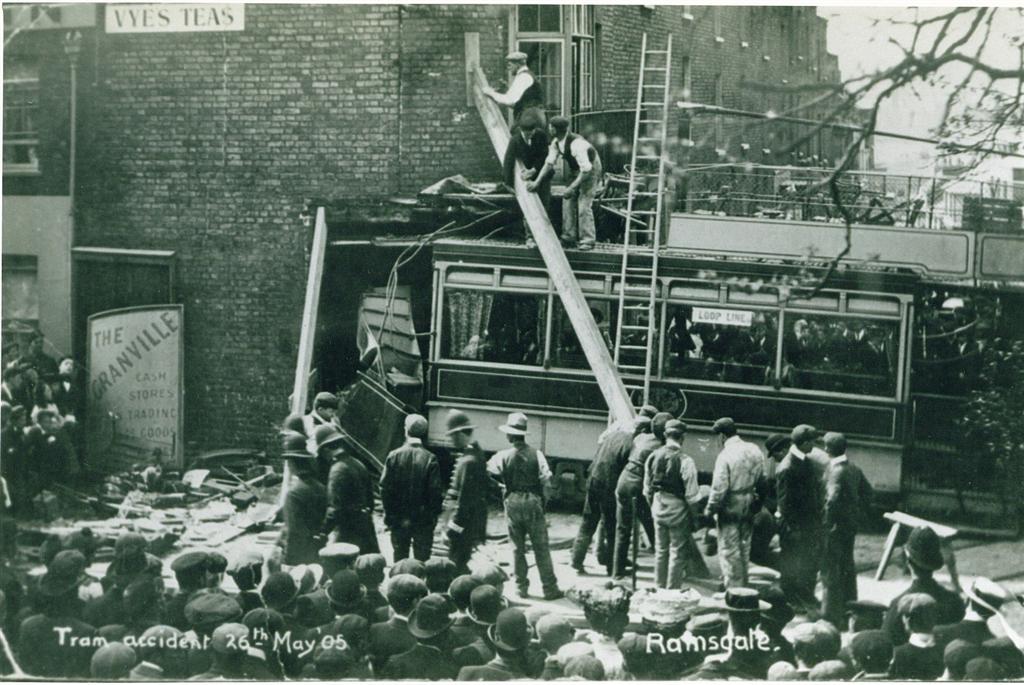 As you can see from the picture the building was badly damaged and had to be shored up before the tram could be removed.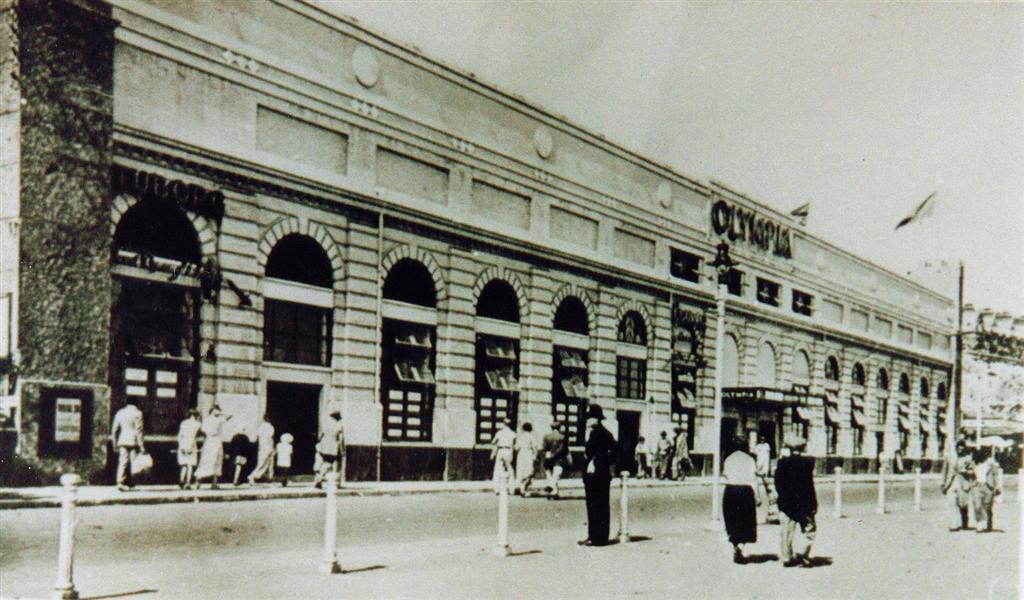 The old Ramsgate Sands Station in its incarnation as Olympia.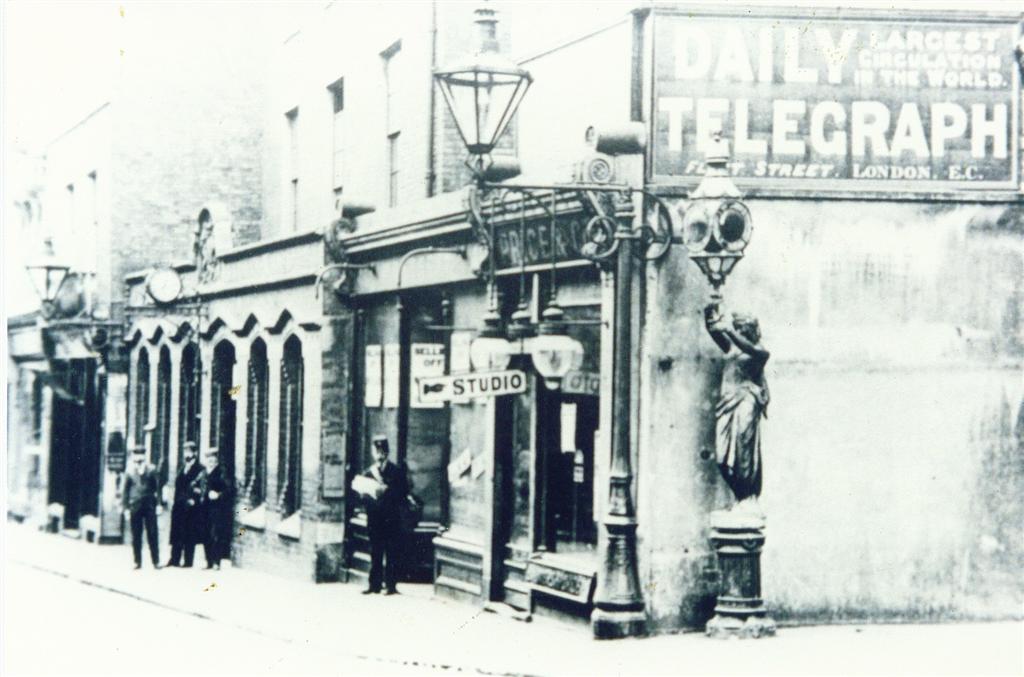 The old Post Office in Ramsgate High Street
The London Boat in Ramsgate harbour
When I published up these cards I thought some of them needed a bit of text
click here
for the pictures in a larger size.