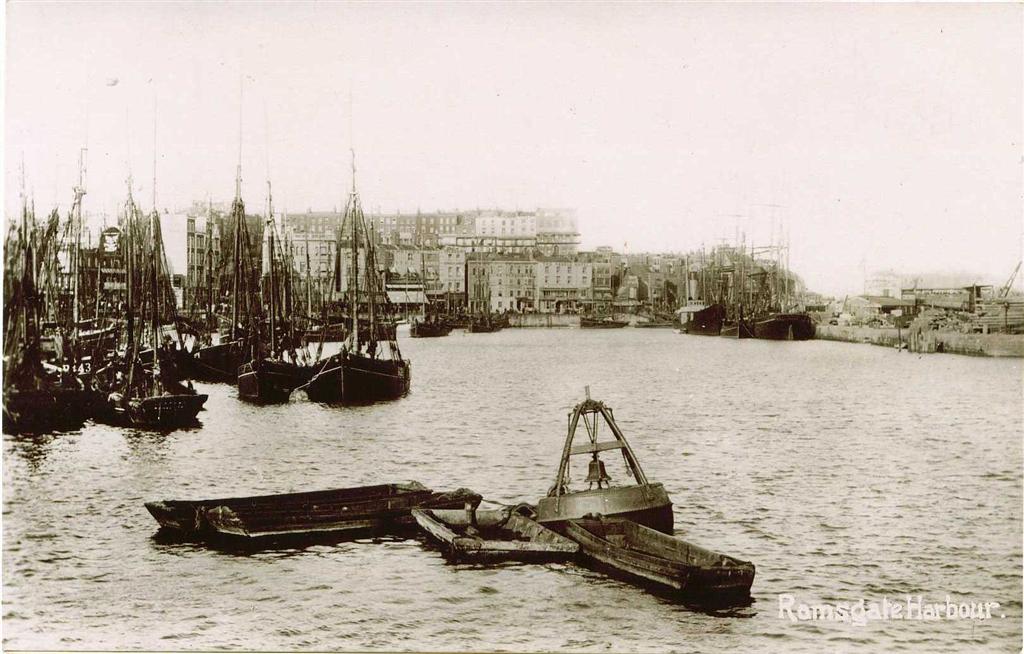 I have been piecing together a very worrying story about the integrity of some of our senior councillors, it goes like this.
A highly respected member of our community discovered a bundle of documents that had been left by a person unknown where he was bound to find them. The documents showed irregularities in the way the recent senior councillors trip to china was funded.
He took these documents and showed them to the most respected of the new Conservative Councillors Simon Moores, Alistair Bruce and Ewen Cameron, anyone who has had anything to do with these people will know them to be men of honour and integrity.
Having looked at the documents all three were very concerned and have written a jointly produced and signed a document to the other members of the Conservative group saying that they are no longer happy to support the cabinet.
As far as I understand this, the conservative group are to meet this week to decide if they are going to elect a new leader who would then form a new cabinet.
I gather that the police were used to try and discover the identity of the highly respected member of our community and that our most respected new Conservative Councillors didn't like having the police turning up uninvited.
The highly respected member of our community has handed the documents to the police and copies to one of the local papers and an injunction is being sought to prevent publication.
We already have senior councillors facing the standards board again and with this as well it is time for our local councillors to put their house in order, I gather that Simon Moores, Alistair Bruce and Ewen Cameron were going to resign but fortunately for us they haven't, we desperately need people of this calibre to sort out the appalling mess we are in Thanet.