A bit of fiddling about with a big picture as I am looking at improving the way I use the internet, blog, facebook, twitter and so on.
You may find the picture of this map coming up as a comment on my own post etc, but as it's one of the star local maps I guess people won't mind that much.
It's here as an image file of about 1 MB
Also as an image on my blog which should expand when clicked on I think the biggest you can get it on blogger is about an eight the size.
and next trying putting the image on the blog in a different way so it should get bigger when you click on it.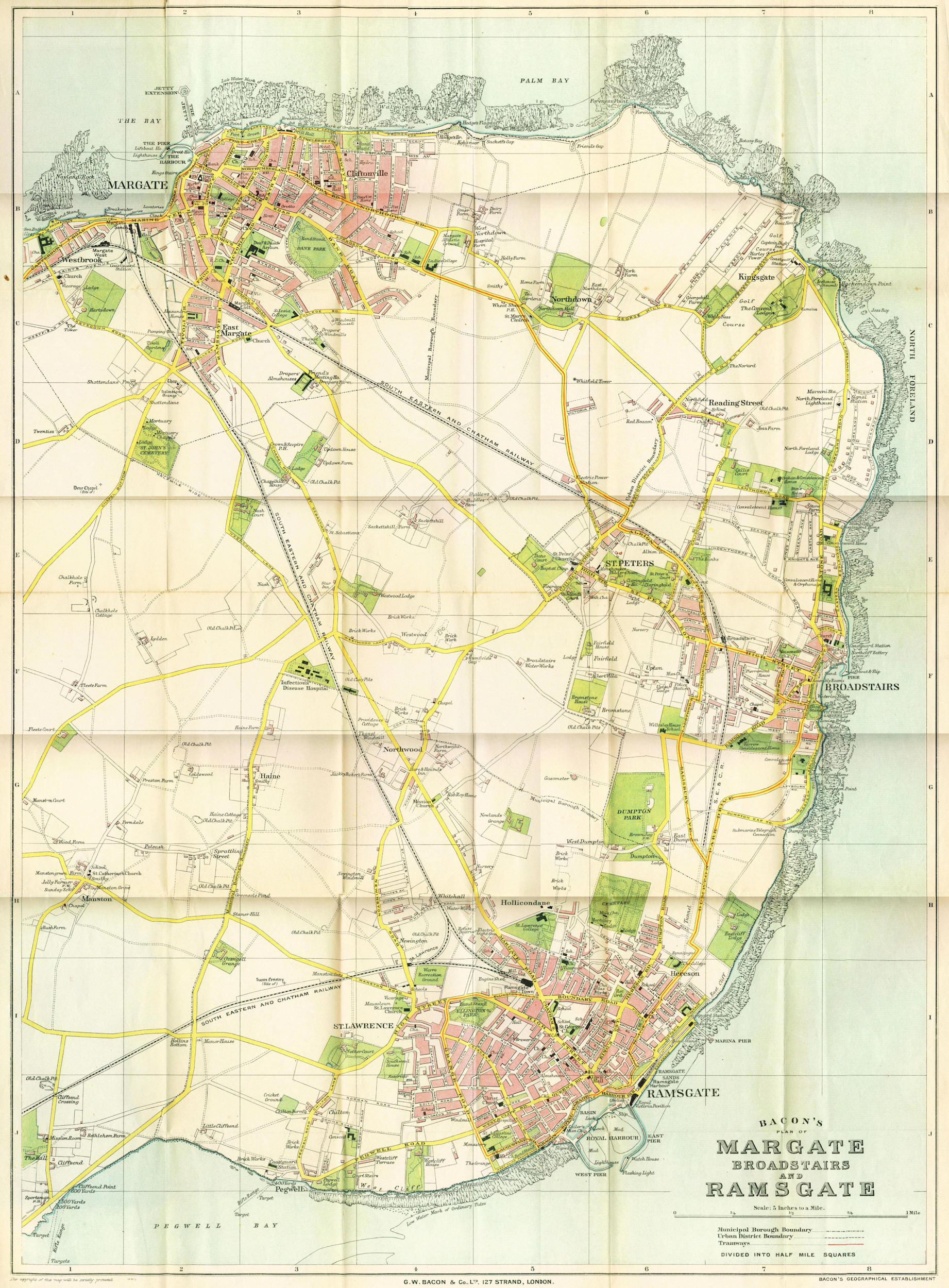 Obviously if you find the map on the internet you will want to read the names of the streets, so all in all this is a bit of an experiment. Edited post or post again type of kidney.